Sophisticated Slow Fashion Handmade in Scotland.
Alexander Manufacturing is a luxury garment manufacturer specialising in coat making for the fashion and apparel industry located in the heart of Scotland.
Drawing on expert craftsmanship and project management, we produce garments for the world's leading and emerging fashion designers. Our work features on runways and in high-end retailers across the world.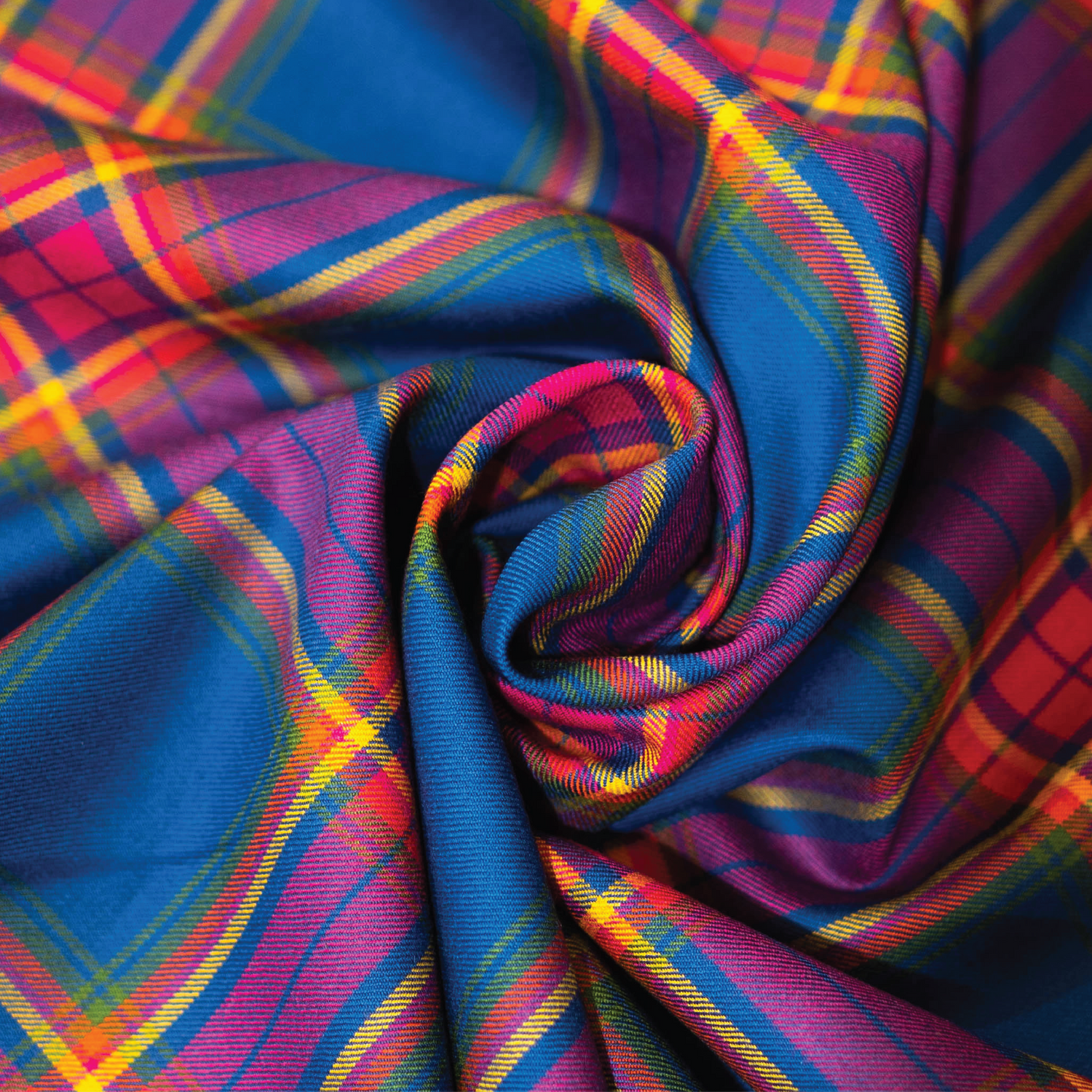 We believe manufacturing should be accessible to everyone. Specialising in coat making and small production runs, our dedicated team turns the vision of new and established designers into a reality.
In Conversation: Nadia Alexander
With a vision to rewrite the story of British Luxury Fashion, Nadia takes an unconventional and progressive approach to business. Inspired by the craftspeople she has encountered and driven by an insatiable desire to share the very best quality sustainable garments with the world – Nadia established Alexander Manufacturing (Scotland) in 2022...